Black Rhino's AFI Top 100
This week, we went through the AFI Top 100 List to see what movies we had seen along with which movie stuck out to us the most. 
Andrea
– Seen 95 of the top 100
While there are several on this list I could fully recommend and have immensely enjoyed, the one that springs to mind the most of #9: Vertigo. This also happens to be my all time favorite Alfred Hitchcock movie (yes, I've seen if not all, most of his films). Given that it's a Hitchcock film there it certainly has the prerequisite of suspense and thrilling scenes. My favorite aspect however is the twist – I won't give it away if you haven't seen it- but this is another example of a great film that keeps you hooked from the beginning and doesn't disappoint.
Rebecca
– Seen 25 of the top 100
My favorite movie is It's a Wonderful Life. I have watched this film in its entirety at least 30 times. Probably more. It has been a Christmas tradition since my childhood and has continued ever since. I love this movie. I can rattle off most of the dialog and lines from this script are sprinkled in conversations with my family throughout the year. Good movie, good memories.
Laurie
– Seen 78 of the top 100
The one movie that left the strongest impression on me when I saw it was 12 Angry Men.  Shot in B&W, set entirely in a jury room with only 12 men, it was a brilliant demonstration of what happens when people are challenged to verbalize their thoughts and conflicting points of view; the impact of prejudice (hidden or open),  close proximity, and emotional fatigue; and the influence people can have on each other, especially a calm and intelligent leader.   I remember being shocked that the jury was all male. Just 3 years after my birth.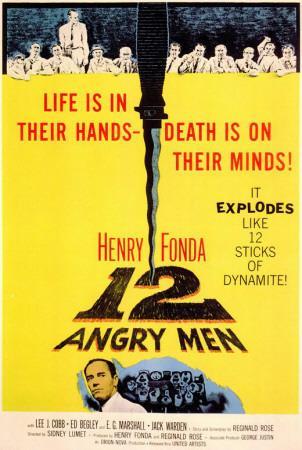 Soulmaz
– Seen 75 of the top 100
My favorite movie on this list is Gone with the Wind because I love the characters, the setting, and the story. I have loved this movie since I was a child. I also really like Scarlet because she was strong (except for the times when she was around that boring guy she was in love with).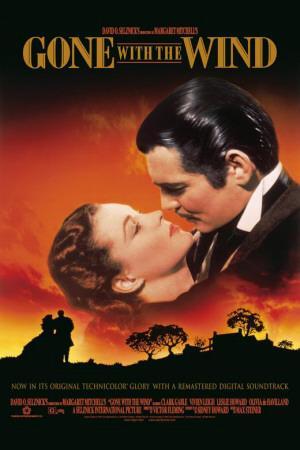 Jeff
– Seen 24 of the top 100
As a millennial, the movie that excited me the most was Toy Story. It's got everything I love: comedy, good story, and nostalgia! I still have my work cut out for me it seems.
How many movies on the list have you seen? Let us know in the comments!